Special Guest Registration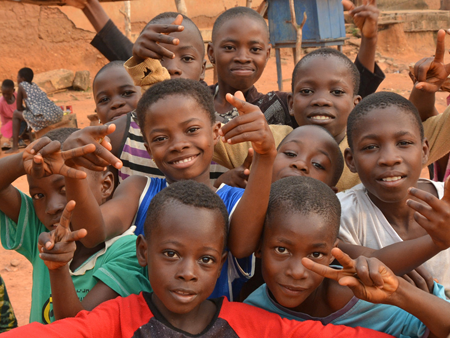 Thank you for coming to Okurase to help us further our objectives and help the people of Okurase. You will be our Special Guest.
You will not be charged for your transportation, accommodations or meals at Nkabom House while you are on this visit. Please make sure that you have sent us your flight information so we know when you will arrive and depart Ghana.
To register, click on the "Register Now" button below. Be aware that you will need an electronic photo of your passport to complete the registration.