Solo Volunteer Registration - Brigitte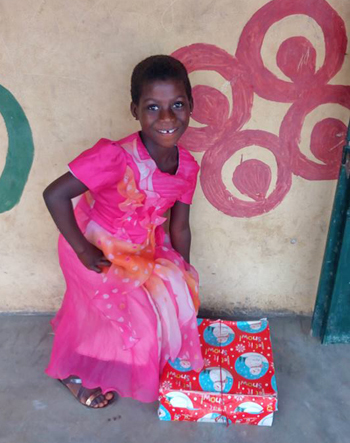 Thank you for all the support you have given Afia and Project OKURASE. We are excited you are coming back to visit Okurase and Afia!
To register, click on the "Register Now" button below. Be aware that you will need an electronic photo of your passport and your payment information to complete this registration.